De tweede zondag van mei is het elk jaar Moederdag in Nederland. Ja dat is in andere landen nog wel eens op een andere dag. Maar laat je daar niet door misleiden, het gaan om het feestje dat hier in Nederland wordt gevierd voor alle lieve mama's en dat is dit jaar dus op 9 mei 2021. Op deze dag zet je haar in het zonnetje en geef je haar iets bijzonders en wat extra aandacht. Want dat verdient ze wel.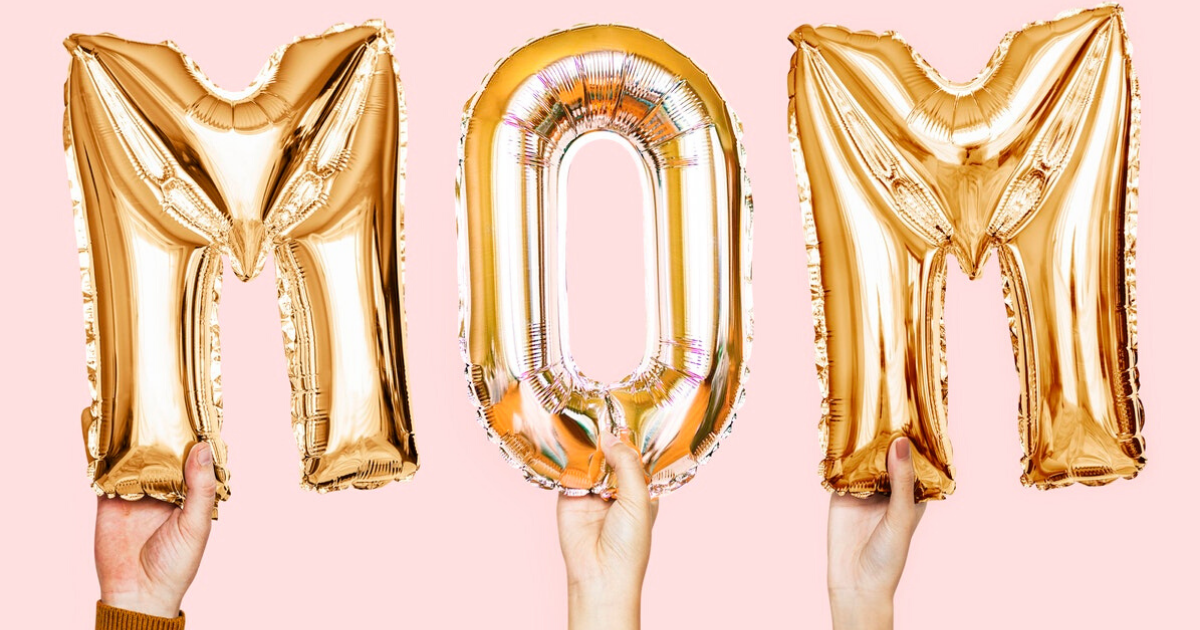 Eerste keer Moederdag vieren
Als je een baby hebt, dat is dit waarschijnlijk de eerste keer dat je Moederdag viert. Zo'n kleintje maakt misschien een lief knutselwerkje op de kinderopvang, maar het is ook leuk dat je als vader voor iets zorgt dat je kindje aan mama kan geven. Meer uitgebreide tips over de eerste Moederdag lees je in dit artikel.
Wat geef je cadeau aan je moeder?
Er zijn natuurlijk duizend en een standaard cadeautips voor Moederdag, maar net iets anders geven is minstens zo leuk. Het gaat er niet om hoeveel geld je eraan uit geeft. Wel of je weet waar ze van houdt, wat ze leuk of lekker vindt en waar je haar echt blij mee maakt. En natuurlijk al je aandacht met misschien een lieve kaart erbij.
Wat zijn originele cadeaus om te geven?
Extra persoonlijke sieraden met de naam van haar kinderen erop, of hun geboortestenen.
Een boek dat ze altijd al wilde lezen.
Een ontbijtbox met de lekkerste ingrediënten om de dag fijn mee te beginnen.
Een fotoboek met daarin de mooiste foto's van haar kinderen en kleinkinderen.
Onmisbaar
En niet te missen zijn natuurlijk het ontbijtje op bed, de mooie bos bloemen en de lieve persoonlijke kaart. Daar maak je het helemaal mee af. En misschien neem je haar even er op uit, om van deze zondag toch een bijzondere dag te maken. Waarop ze even niets hoeft te doen en kan genieten van alle aandacht. Want laten we eerlijk zijn, juist in 2021 staan moeders altijd aan en mogen ze zeker wel extra in de watten gelegd worden.
Voorbereiding is key
Nu je weet wanneer het dit jaar Moederdag is, is het belangrijk om niet tot het laatste moment te wachten tot je tot actie overgaat. Alle winkels zijn nog steeds dicht, dus de webwinkels hebben het extra druk. Ga ruim vantevoren kijken wat je mooi vindt en bestel op tijd. Dat geldt ook voor de aanvullende items, want als je het pas in het weekend gaat uitzoeken weet je zeker dat je te laat bent.
Maak er een mooie Moederdag van op 9 mei!
https://lovysieraden.nl/moederdag-sieraden-voor-moeder